Sorry I've been a little quiet, just family obligations, lots of sewing and goofing around.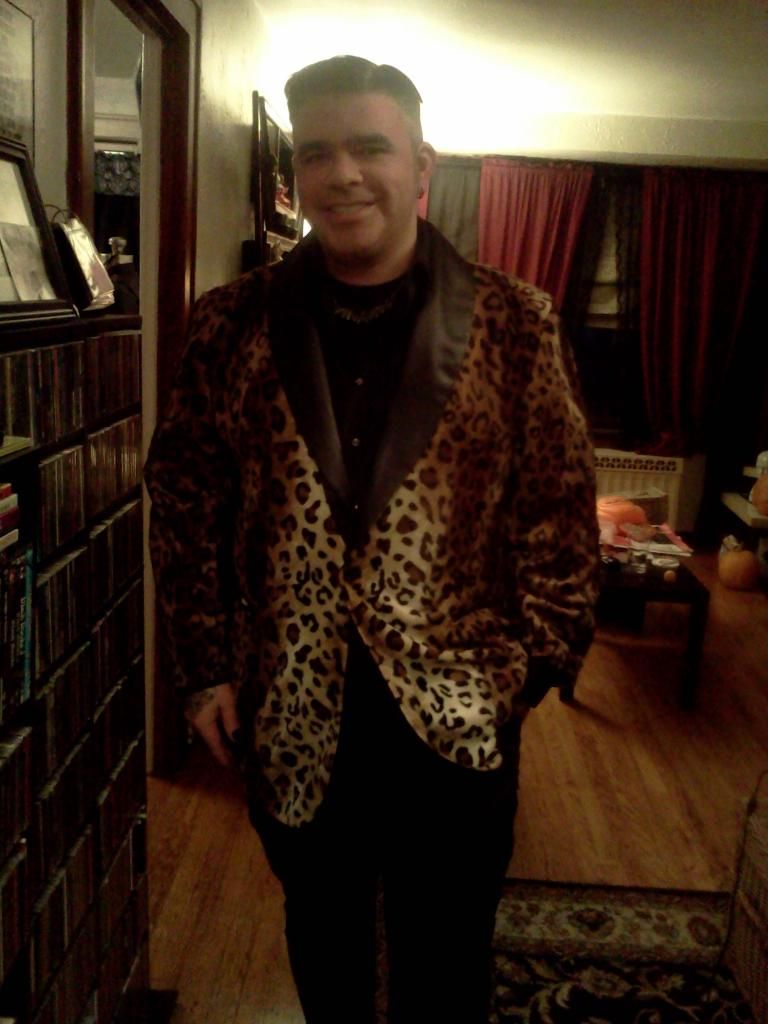 Derek dressed in his fancy jacket (a gift from me a few years ago) before heading to meet friends for a Tex-Mex dinner on Sunday.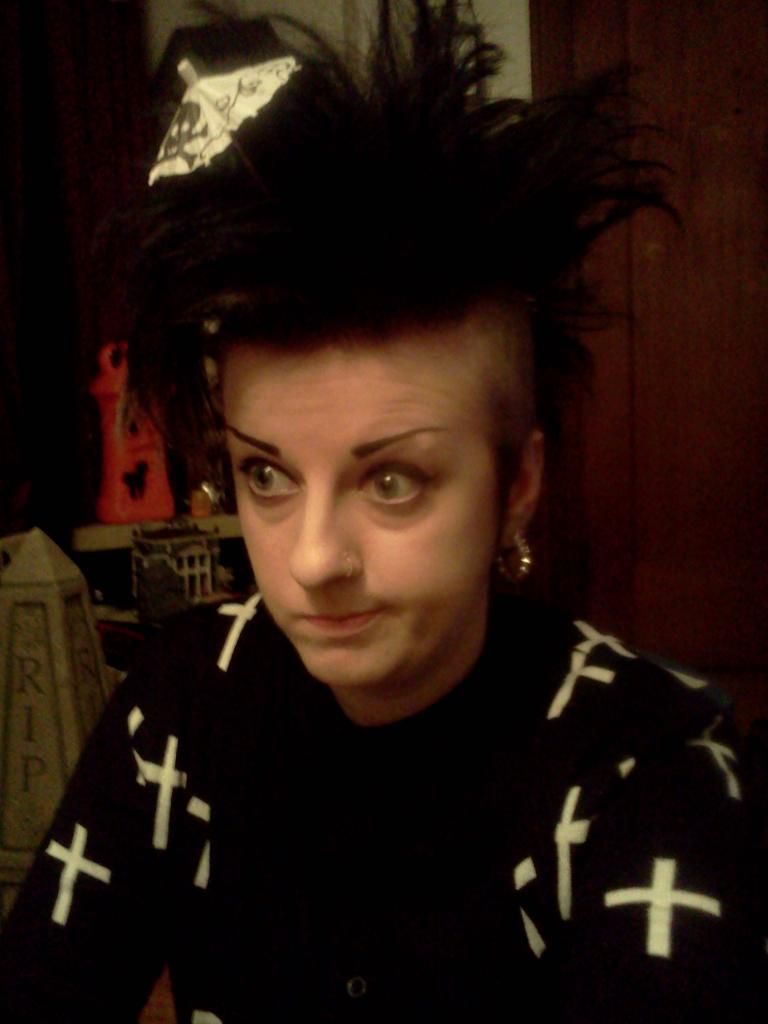 Umbrella. What umbrella?
I decided to rearrange the Tiki room and parts of the living room on Tuesday.
I started cleaning and then things started getting moved. Oh boy I'm sore!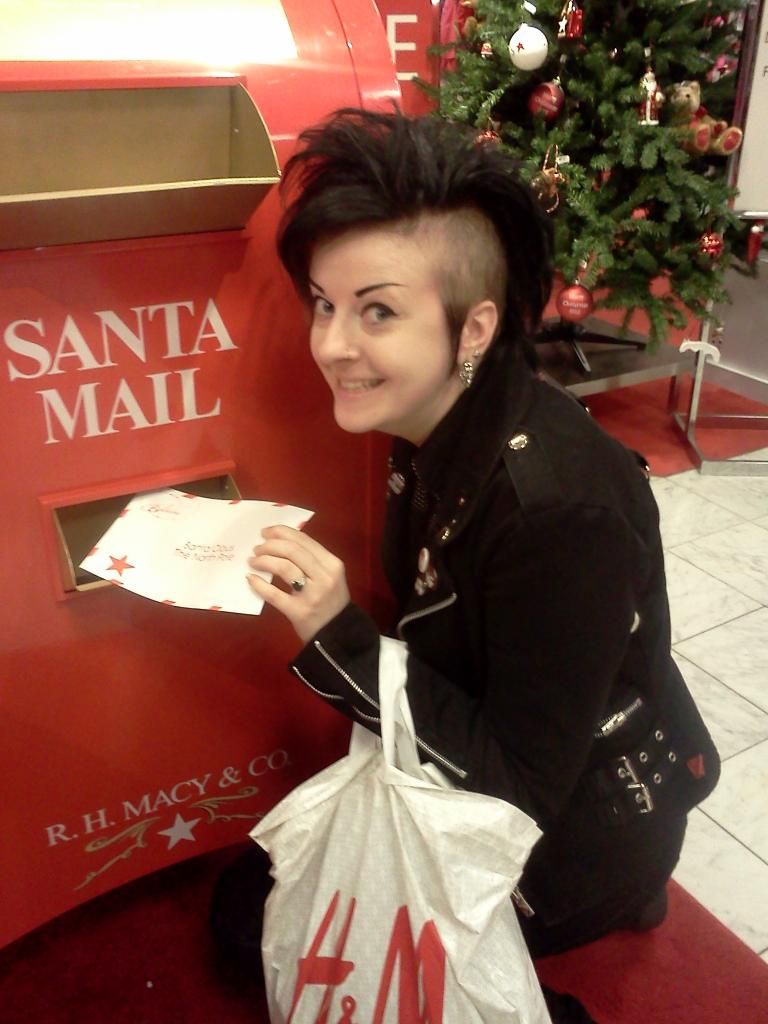 I also went shopping with my best friend Danielle and I couldn't resist giving Santa my list.
"Dear Santa, Please bring me jackets, shoes and booze.
Love, Meagan"
(PS-H&M has a Buy 1 Get 1 Free sale on all bras!)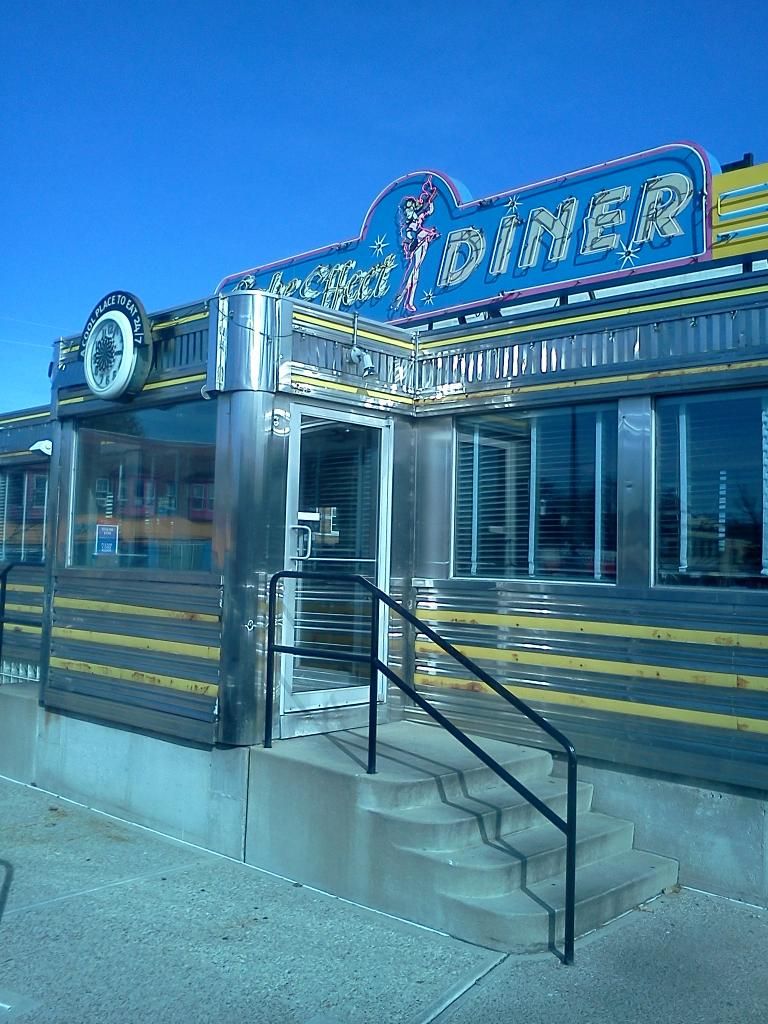 Derek and I went to the Lake Effect Diner for brunch on Wednesday, we needed to refuel
during our Wednesday errands.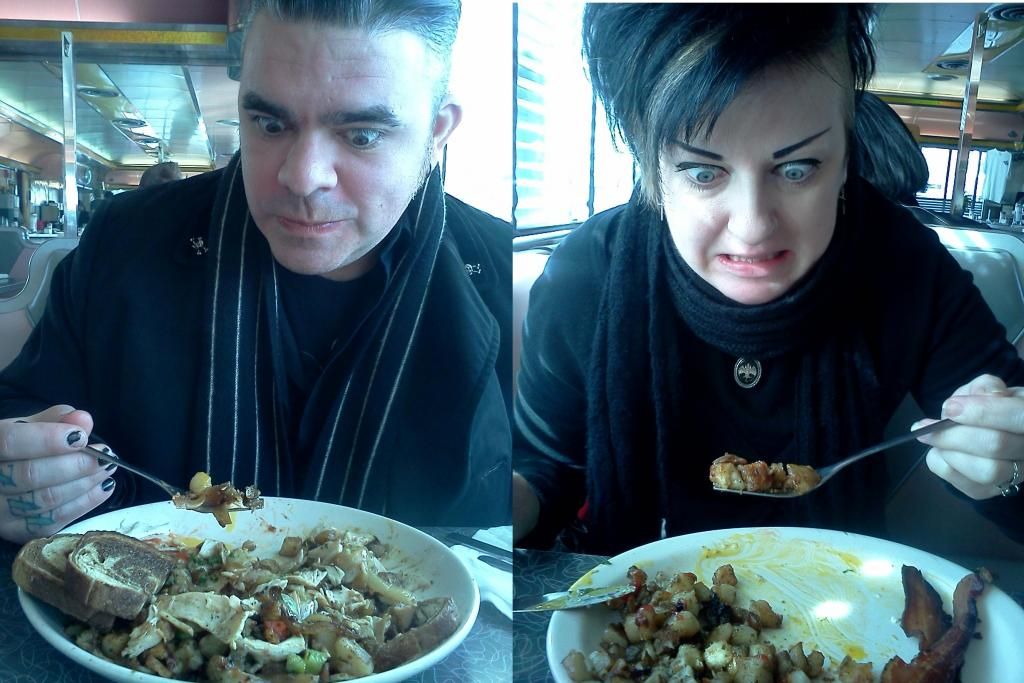 "Hungry Eyes" came on the radio at the diner, so these are our 'hungry eyes'.
I hope everyone is having an enjoyable week, it's definitely been a crazy week for us Americans with the Presidential Election and all the after effects of Hurricane Sandy. I am sending positive thoughts, love and donations to the relief, please keep all those people in your thoughts!
Thanks for reading!
XOXO-Meagan Kyla