Seriously?! What is going on with all these ugly shoes this season!? I know the 90s are back, but why put everything that was wrong (in fashion) of that era and smoosh it into a shoe design?! Block-y, fringe-y, weird Southwestern designs, ugly colors and platforms that make
no
sense. Don't get me wrong, I like ugly and fringe and platforms, but these shoe trends are FUGLY. I'm crying Robert Smith tears over here!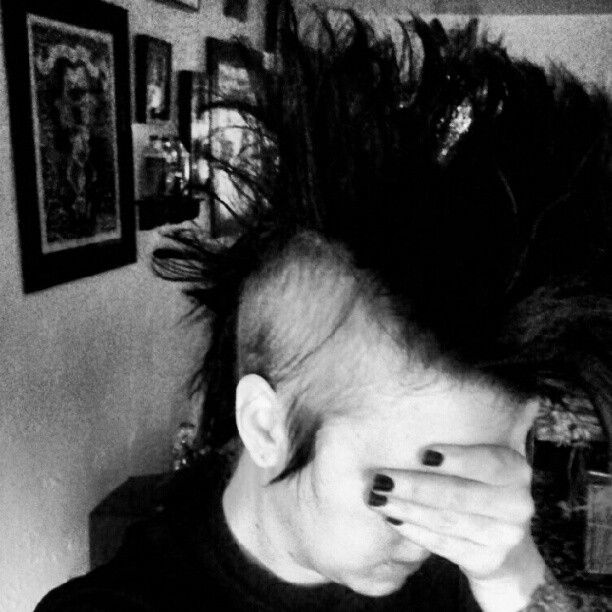 WAHHHHHH!!!!!
BEHOLD SHOES THAT MAKE ME CRY OUT IN AGONY!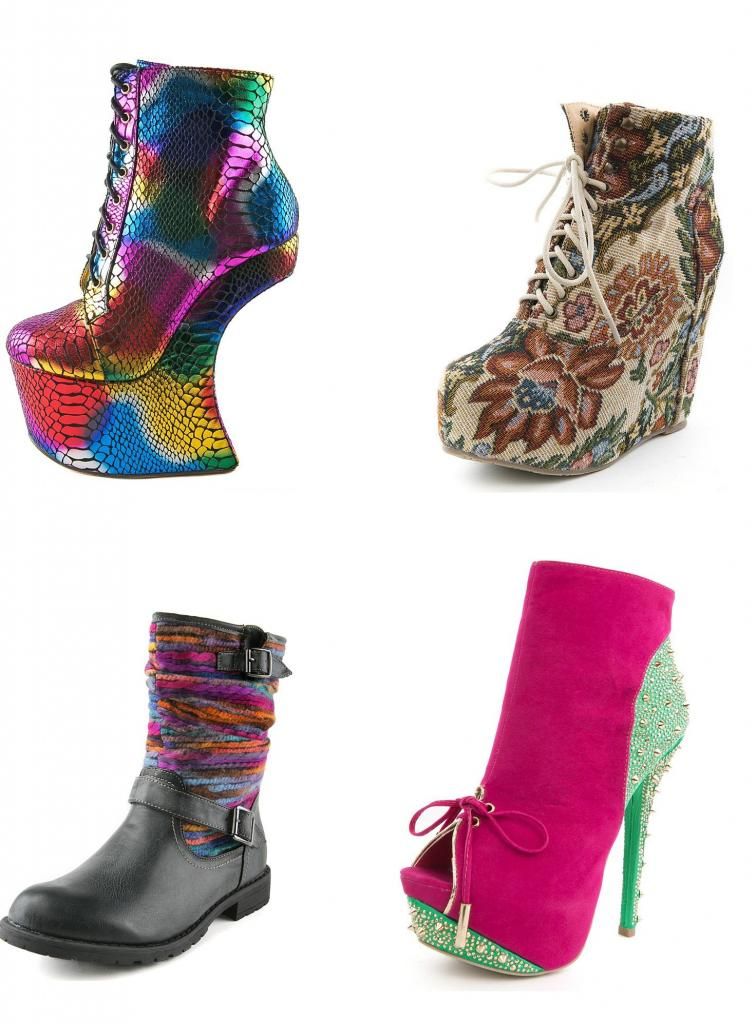 AND THE SHOE THAT MADE ME SCREAM IN PURE HORROR IS.....................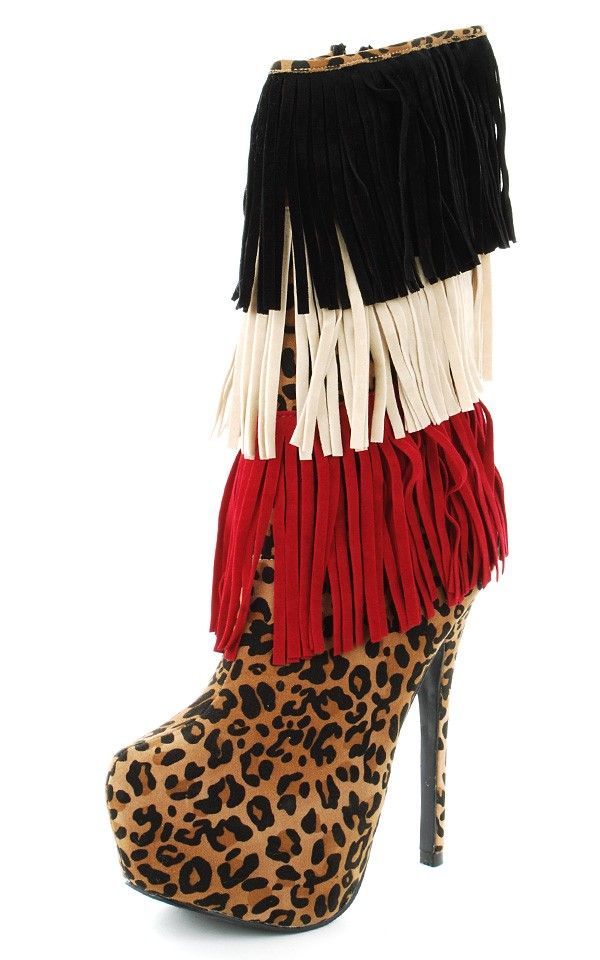 Exactly....
I know these shoes aren't "goth" or black or whatever, for my tastes, but COME ON! I know when something is stylish and when something is not. I think I lost my appetite......
Would you wear any of these shoes?
XOXO-Meagan Kyla