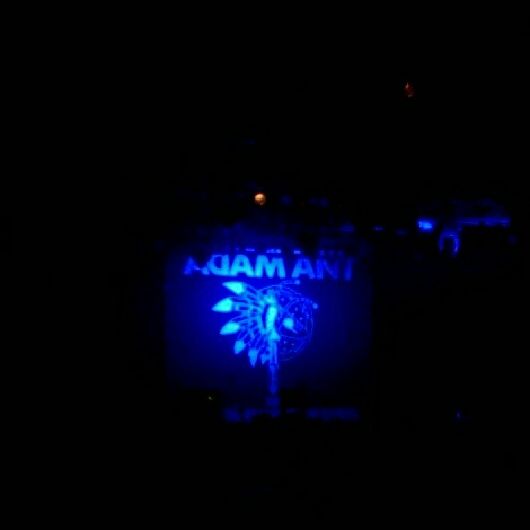 Derek, our two friends and myself went on an adventure to NYC to see Mr. Adam Ant himself. We've had the tickets since December 2011 as the concert was supposed to happen in February 2012, yet was postponed until Saturday October 6th. Needless to say we were extra excited.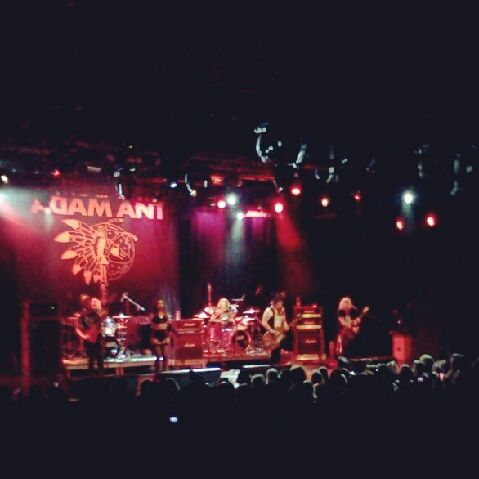 I was excited that he played "Dog Eat Dog". Check out the rest of the
setlist
.
We also took our friend's to Trailer Park in NYC which is across the street from the famous Chelsea Hotel, best known (to the punks) as where Nancy-Sid Vicious' girlfriend-died.
Being a "punk" on the streets of New York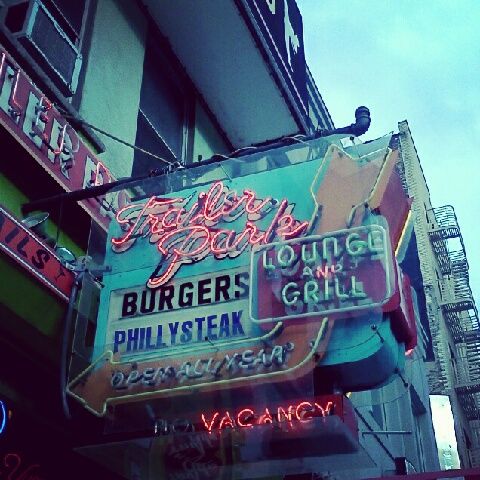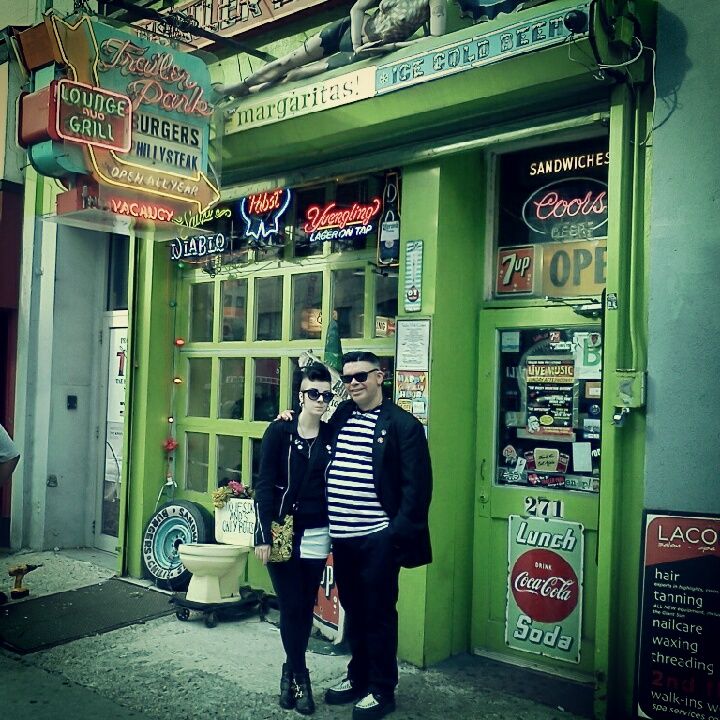 One of my most favorite places ever!
Derek and I were so excited to drink out of this delicious pineapple
and hang out amongst Trailer Park's awesome kitschy decor.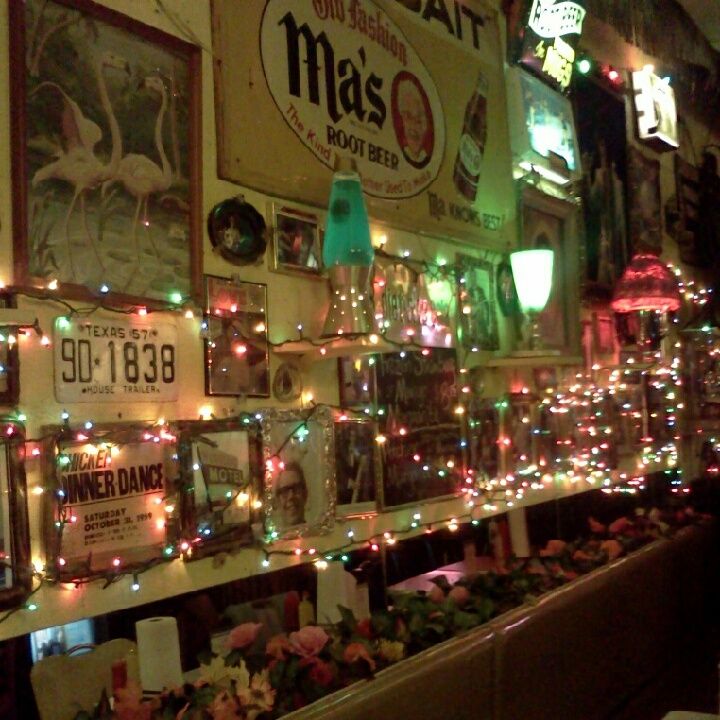 Kitsch! Kitsch! Kitsch!
Though our trip was short, we saw a lot of friends and enjoyed Adam Ant (who is still really sexy). I am hoping that if you get the chance to see Adam Ant on his tour that you do, you won't regret it!
Thanks for reading!
XOXO-Meagan Kyla