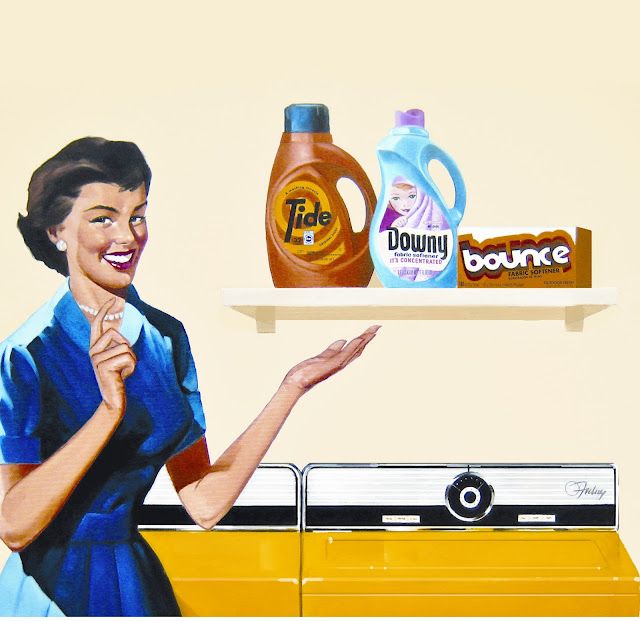 It's another week here at the Coffin Kitsch house and that means Monday is laundry day. I know it sounds a little weird, but I don't mind doing laundry, I just hate folding it and putting it away. Haha! I wanted to take the time to talk about how to care for the those little bargain gems that you find at the cheapy stores and how to prolong the life in them. The biggest complaint I get from people that I offer budget shopping advice to is that the garments fall apart so quickly, my first question is how do you launder them?
I recommend two things to acquire for your laundry, mesh garment bags (or lingerie bags as they are often called) and a folding drying rack. These are the not-so-secret secret to my success!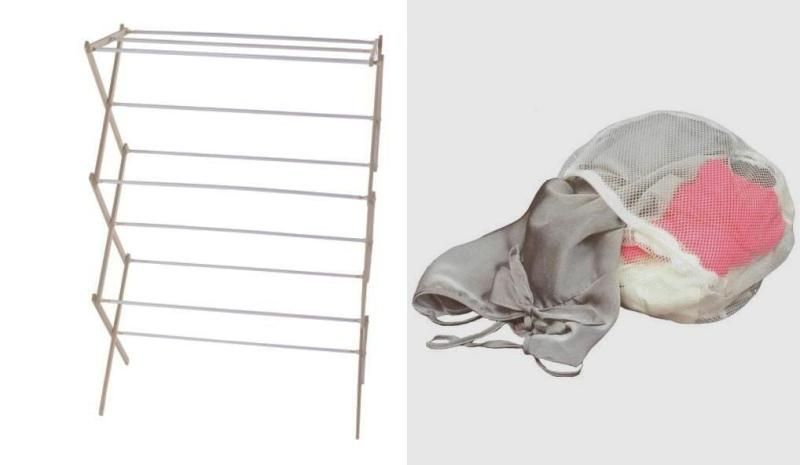 Items from
Kmart.com
drying rack $9.99 and lingerie bag $3.00
Am I boring you yet? I do have a point, I swear! These tools above are going to help you prolong the life of your clothing (expensive and non-expensive) while doing wash. I use the drying rack for t-shirts, sweaters, pants, bras, hosiery, etc. The lingerie bags are used for lingerie, delicate lace items, anything frilly or ruffly that may get caught on zippers while in the laundry cycle. The lingerie bags have kept my bras in excellent shape, I barely ever have to replace them from year-to-year!
I hang dry most of my laundry as it's cotton and cotton shrinks in the dryer and that is why it's my enemy! I recommend hang drying most of your budget items as it prevents; fading, shrinking, stretching, etc. The things I do put in the dryer are; socks, cotton underwear, cotton leggings, pj's, Derek's t-shirts, towels and sheets, all these items can get blasted with dryer heat and come out unscathed. Also, if you have doubts about washing anything read the washing instructions! My best plan of attack is cold water and hang dry.
Do you have any tips and tricks for laundry?
Thanks for reading!
XOXO-Meagan Kyla