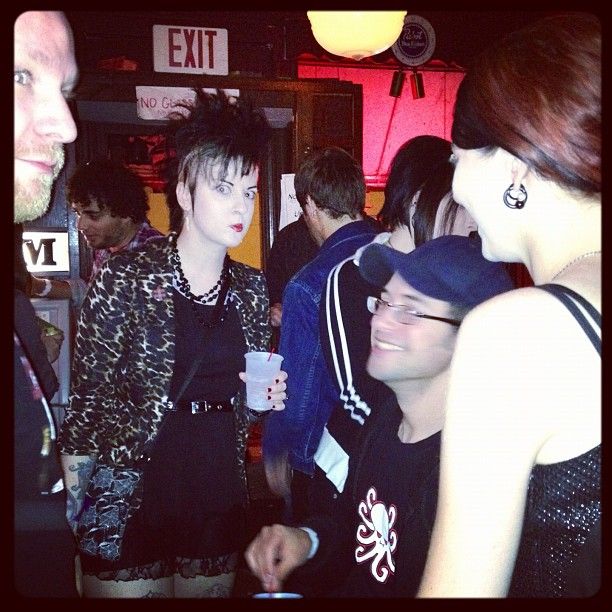 Random candid photo for fun!
Oh, I haven't done a Link Round Up in quite a few months, so here's some fun etsy shops to oogle at!
+
VintageGaleria
has some awesome Dia de los Muertos items like skirts, dresses and bags.
+Definitely a wardrobe budget buster, yet
Chrisst
has some amazing eye candy.
+I absolutely love
Madame Talbot's
artwork, we have some prints that live on our walls!
Thanks for reading!
XOXO-Meagan Kyla