Derek and I were co-conspirators (with her husband) for our friend Julie Ann's surprise birthday party at a local bar that has a Tiki bar in their grove. We didn't think it was going to be pulled off, but Julie Ann was surprised and delighted, mission accomplished! I wasn't feeling up to wearing some of my loud and ridiculous tropical lounge wear, so I opted to be a little more subdued with my clothing and play up the accessories.
The dress isn't the most flattering cut on me, but I love the neck ruffle detail and it's comfortable. The material is poly/cotton which errors more on the side of being hot rather than how it looks, easy and breezy. I'm not really sold on the maxi dress trend as most of them look like sacks of potatoes on ladies figures, but when it's hot you just gotta put fashion aside. I'll forgive myself as I paired the dress with some cute sandals. *Wink*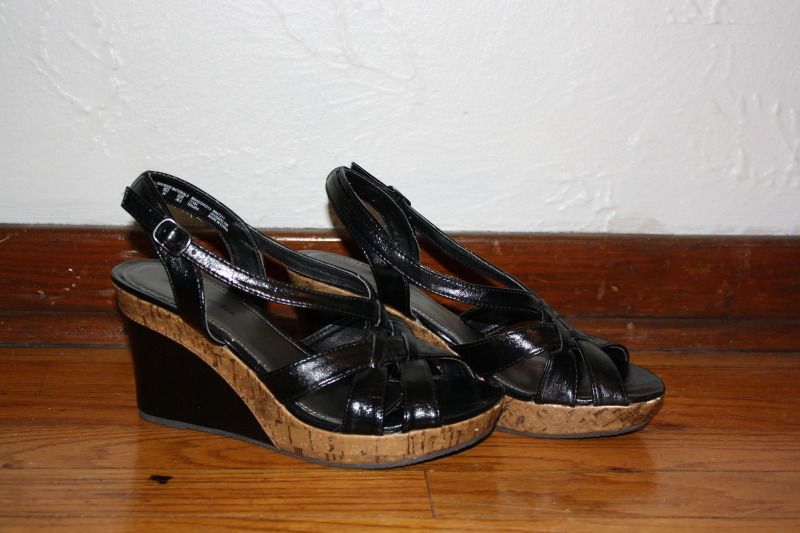 After a night of sipping Mai Tai's and nibbling on brick oven pizza, this lady is pooped! Then again I'm not too pooped to share this funny photo of me snapped by Julie Ann herself from Ohana.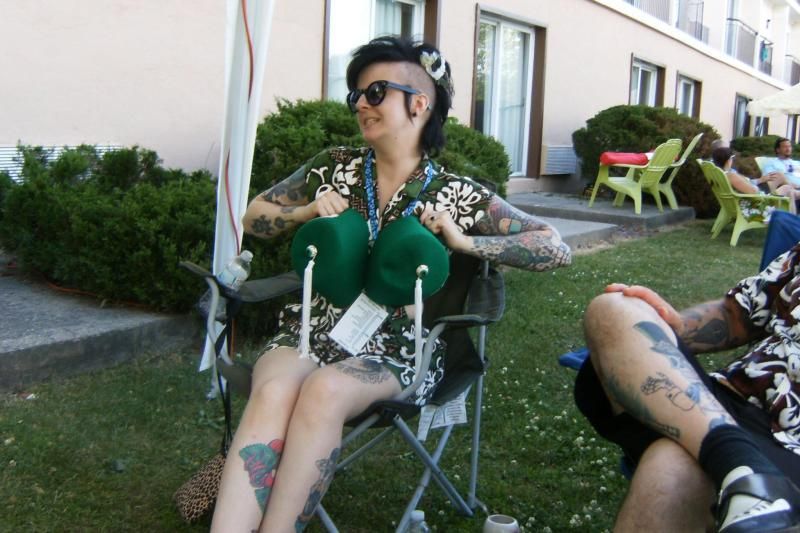 Fez boobies!!!
Thanks for reading!
XOXO-Meagan Kyla