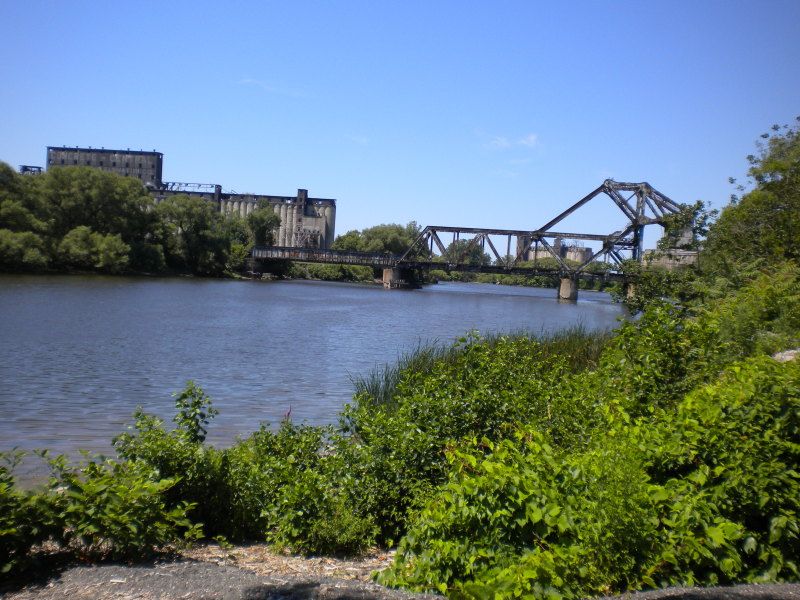 View from Red Jacket River Front Park
Sunday was exploration day and we decided to take advantage of the nice weather and visit some places off the beaten path. I love urban exploration as well as urban decay and my hometown of Buffalo, NY is a beautiful disaster. Buffalo is part of the Rust Belt in the Great Lakes region which was part of the 19th century industrial growth. The landscape of Buffalo's waterfront is littered with empty grain mills and huge steel mills which are now no longer in use. Though many people view these monsters as eye sores, I love that history quietly sits amongst mother nature.
Derek had never been to Red Jacket River Front Park and I don't think too many people have either, it's a little park that needs some TLC, yet the charm of it's un-groomed nature makes me feel right at home. I hypothesized that is was once a point of interest in which people would picnic as there are elements of care of eras gone-by. Unfortunately it's located in the First Ward area of Buffalo, though it doesn't bother me, most residents think it's an undesirable part of the city.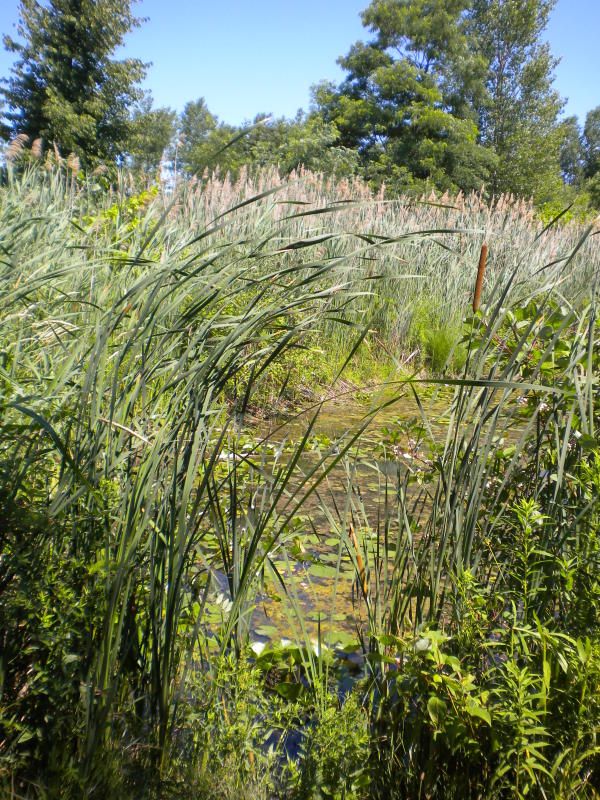 A "hidden" pond where we saw a turtle sunning itself
There is a path that leads up to the railway bridge which is the way to get to Concrete Central (as seen in the first picture), we walked up so I could get some closer pictures, yet we weren't going to cross as it would be considered trespassing. I have been in Concrete Central some years back and I don't remember any "No Trespassing" signs and I certainly know that the
loud alarm
we set off not being there! Needless to say we quickly walked away!!!!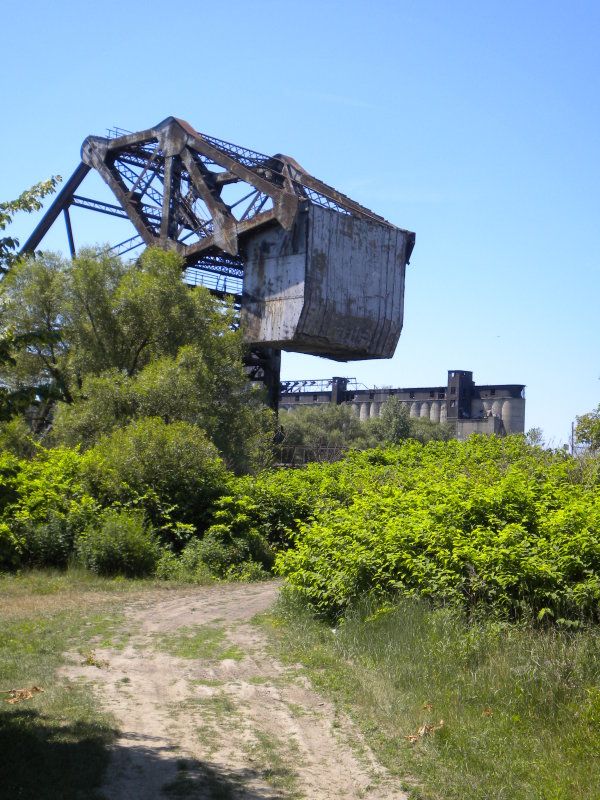 Path to the railway bridge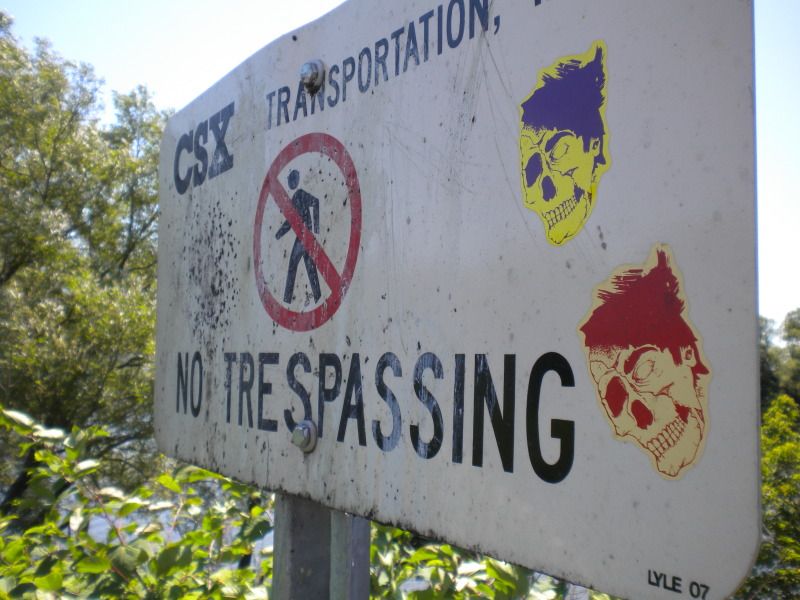 No one came to scold us, so we continued admiring the landscape and snapping more pictures.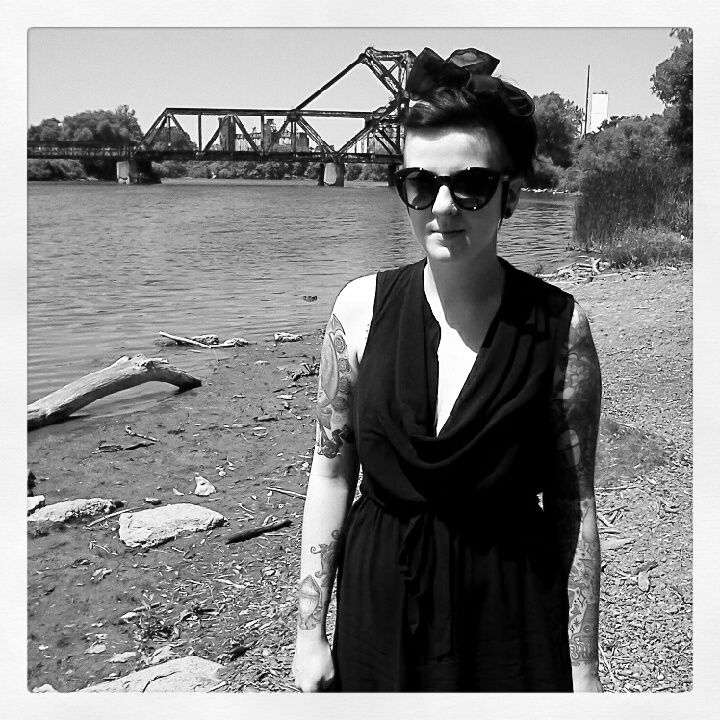 If you're interested in more of my hometown's history check out this
really cool website
that talks about Buffalo's grain elevator's.
Thanks for reading!!!
XOXO-Meagan Kyla