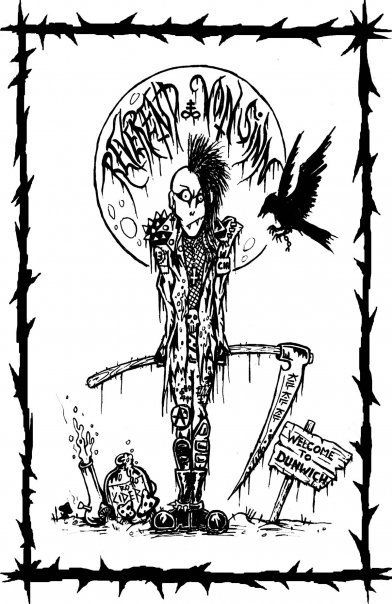 Original artwork by James von Sinn
I'm super stoked that I got to catch up with my friend James and photograph his vest and jacket collection. I'm always impressed when my friends put so much effort, talent and creativity into adorning their clothing, so I took my obsession and will be kicking off a small series documenting DIY fashion all around me. Starting in 3...2....1......James!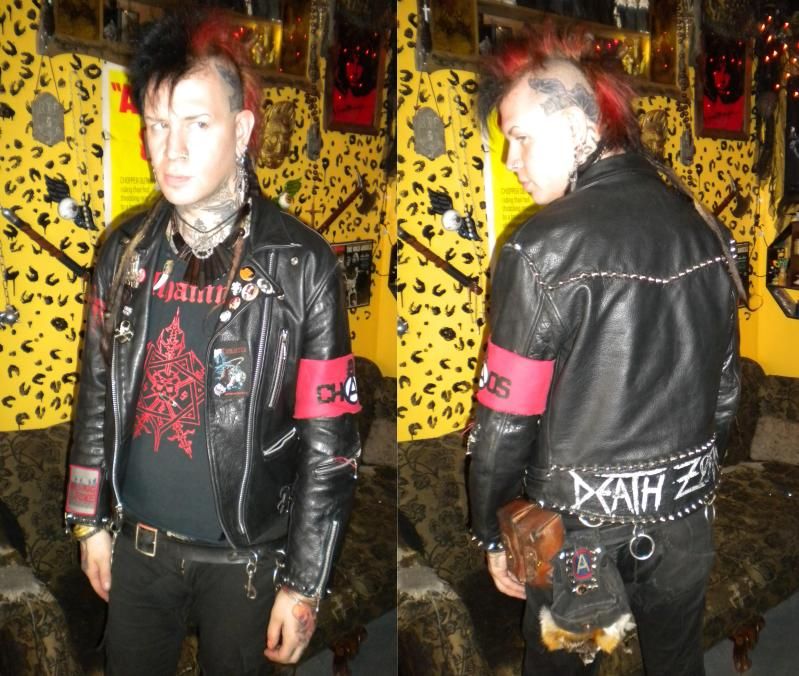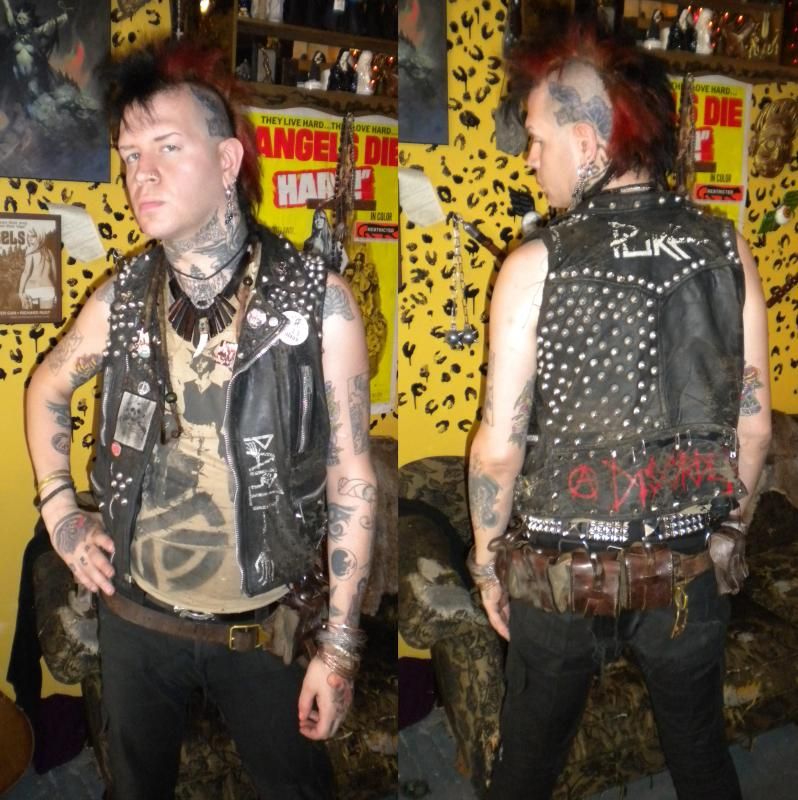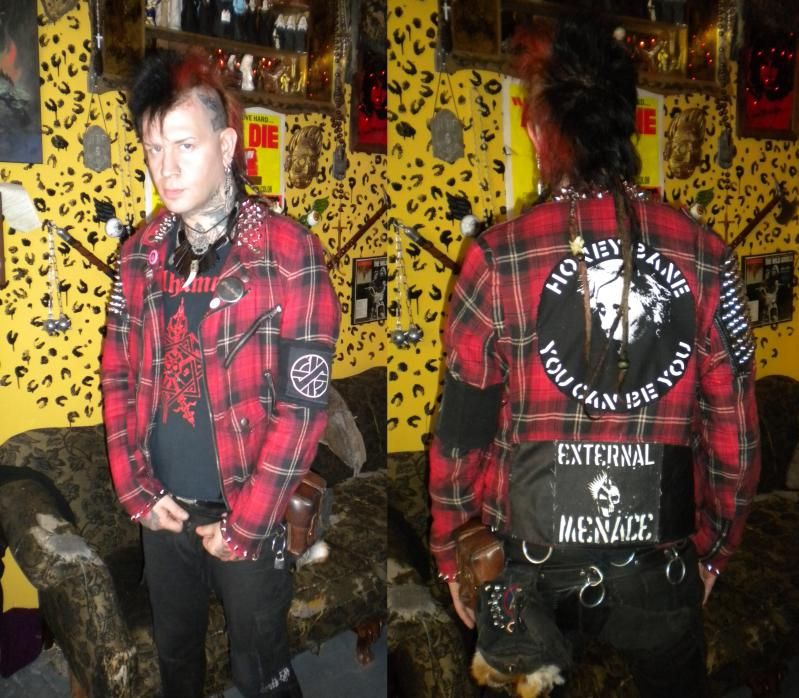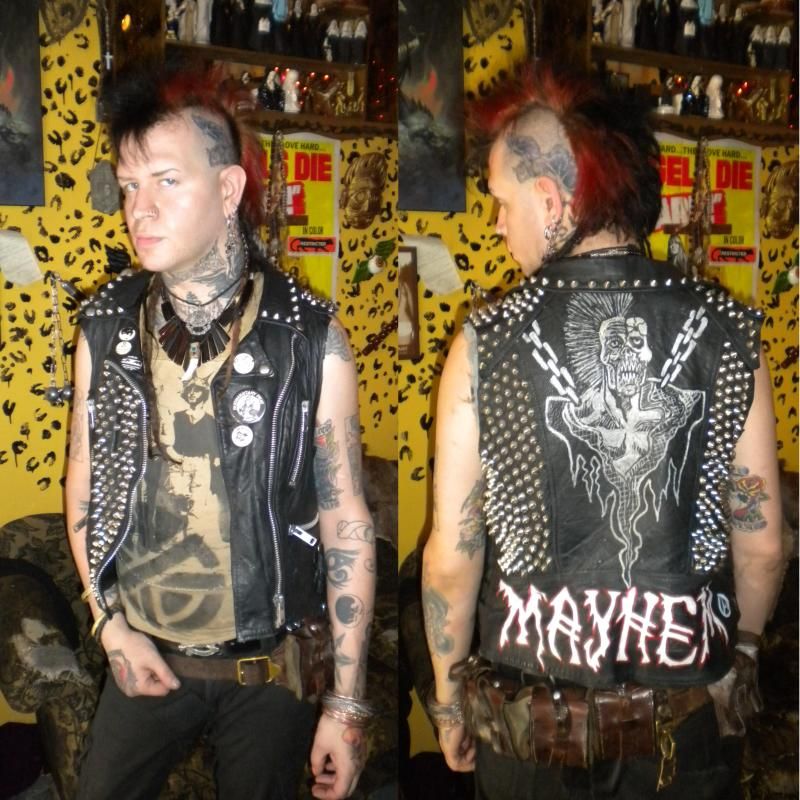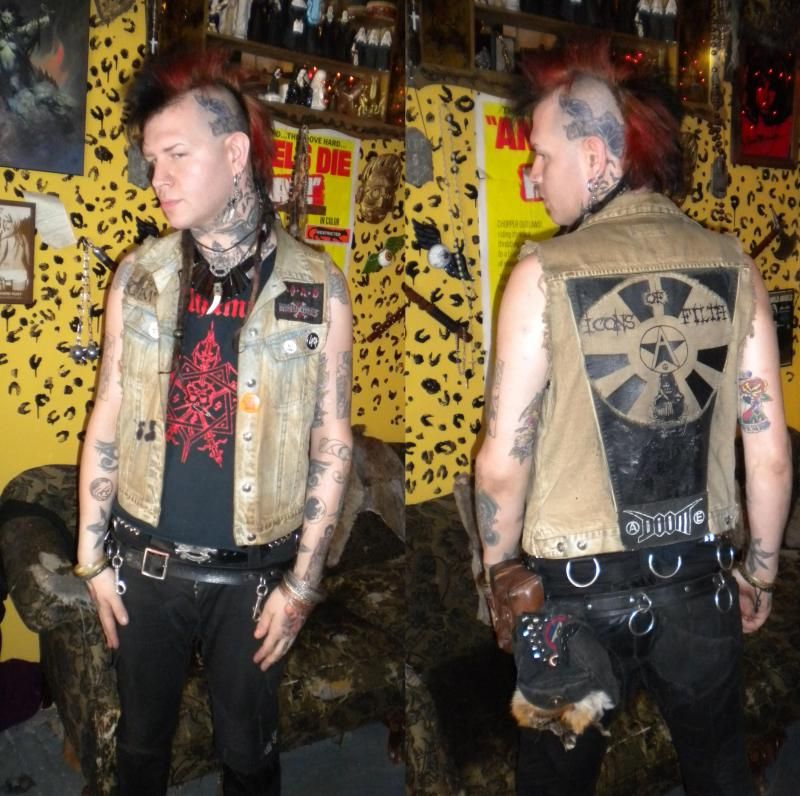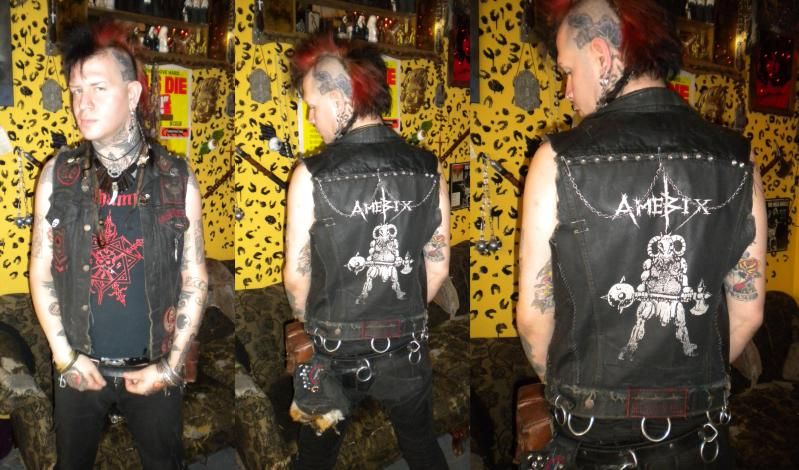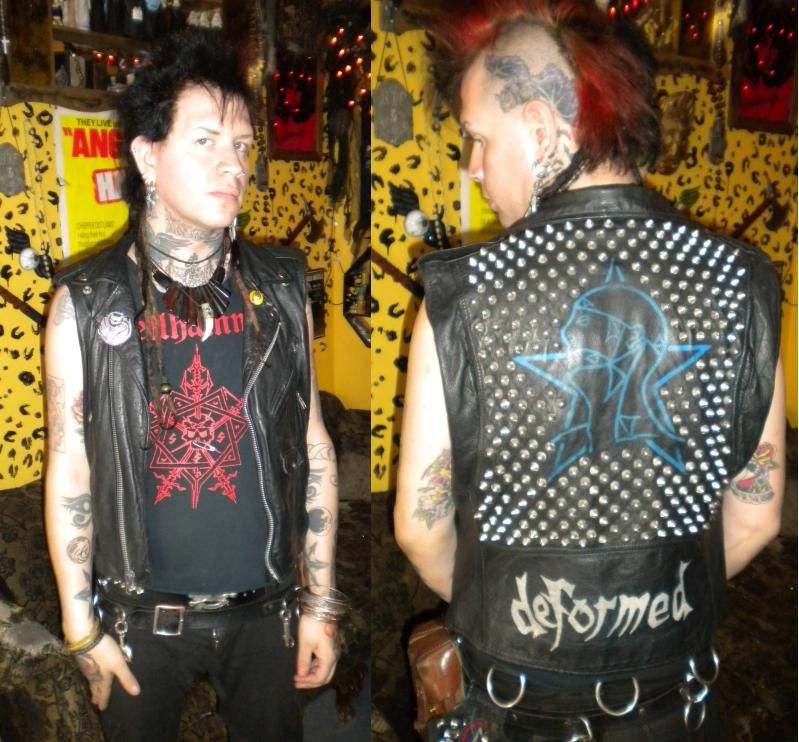 Pretty rad, eh?
Now that I've given James' teenage fans more photos to cut out and paste on their walls, here's some places that you can stalk him:
His personal oracle: (aka) James'
Facebook
Word on the street he's a rock god in Japan! *Wink*
Thanks for reading!
XOXO-Meagan Kyla