I've been slacking this week, shame on me! I haven't forgotten about my lovely readers, so please excuse my absent mindedness! I think the nice weather has been baking my brain and making me giddy, but not too giddy to stop looking at shoes and thinking about yummy cocktails! Alas, Thursday and Friday passed, so I thought I would share my outfit for a dance my husband and I went to on Saturday. My dear friend Beth and her husband Jason have been throwing these jazz club-like dances that play; swing, rockabilly, jump blues and everything in between, lots of fun!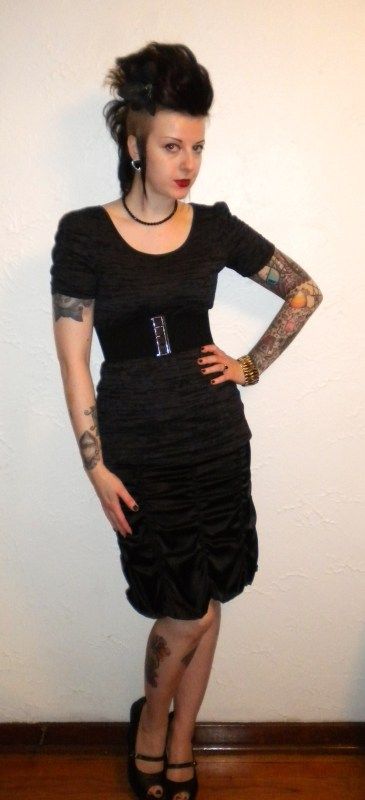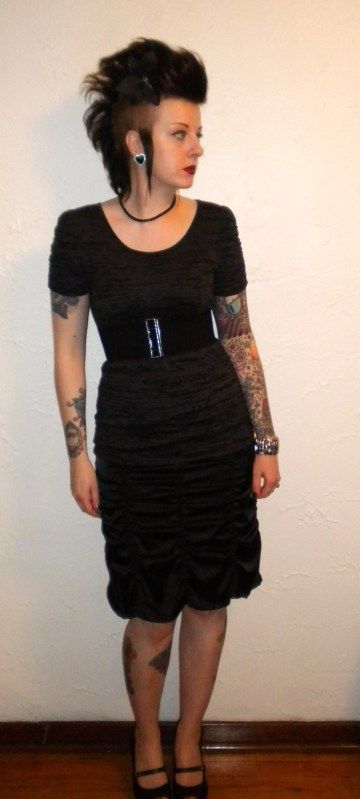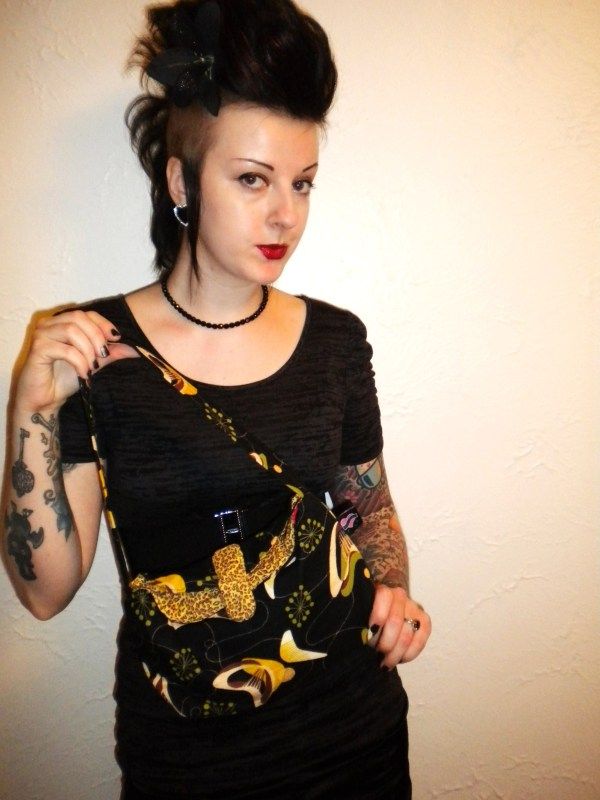 I reminded myself to take a photo with my handbag, as I have a massive handbag collection! I believe a handbag can really make or break an outfit and since I wear a lot of solid colored outfits, I like to infuse some fun with my handbag choices. I have to admit ninety percent of my collection is from
Dungaree Dolly
, once you have one bag, you want them all!
How many handbags do you own? Do you choose your handbag according to your outfit or are you a one handbag sorta gal?
XOXO-Meagan Kyla