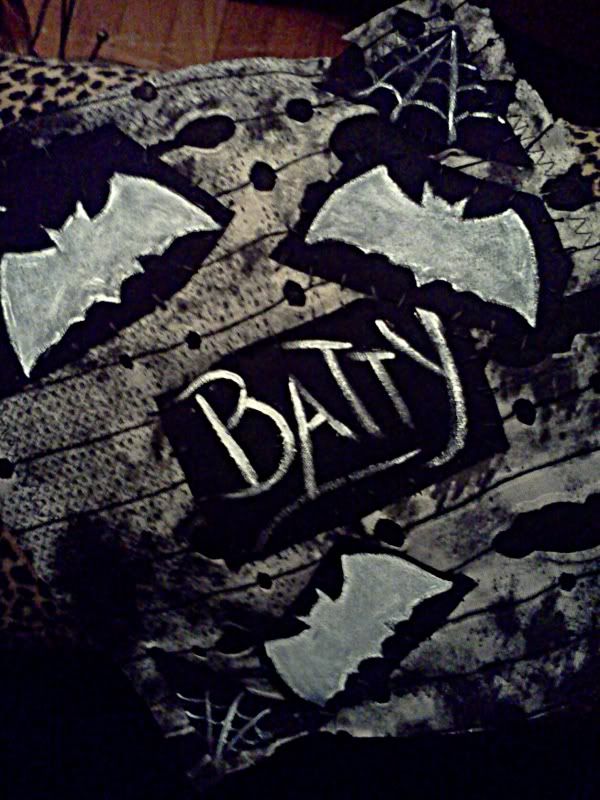 Handmade patch by me
Feeling a little run down and under the weather today, so this week's link round-up is a little on the light side.
+"Death rides a horse and so do I" Check out this collection of
usual hearses
.
+People never cease to amazing me, especially when it comes to
lessons learned on Facebook
.
+I love this seasons RuPaul's Drag Race and
my favorite queen is Sharon Needle

s
. She's gorgeous and I love the styling.
+
Le Professeur Gothique
coined a term "goth n' roll" which is sorta inspired one of my
Coffin Kitsch designs.
Thanks for reading! *Ahhhhh chooooooo*
XOXO-Meagan Kyla